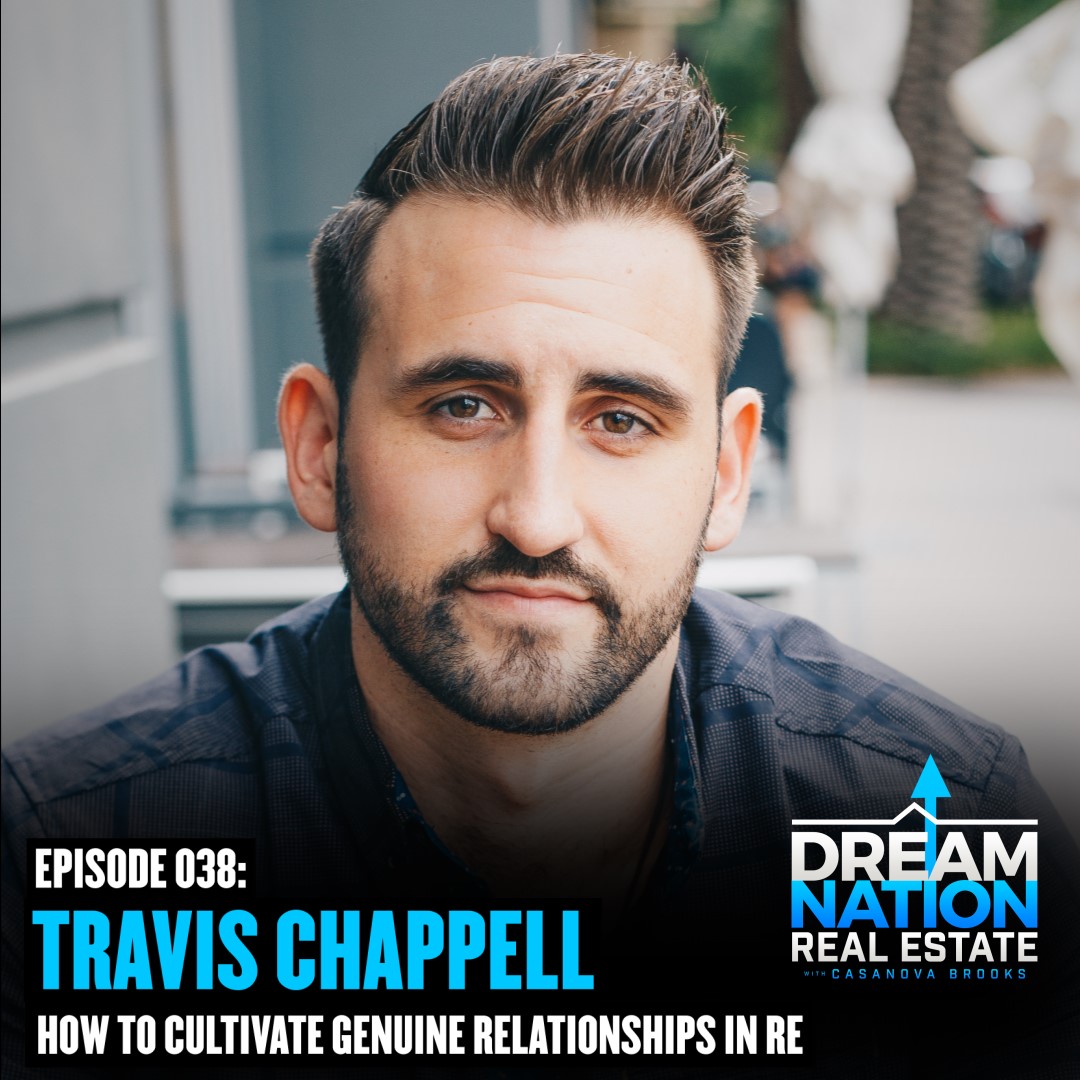 Most of the time, people expect us to become someone we don't want to be, which can lead us in choosing between meeting other people's expectations and doing the thing that makes us happy. It's the same for our guest for today, Mr. Travis Chappell.
Travis spent most of his childhood in a religious community. Having his interests shut down by most people around him, he felt disheartened. But all it took was one person to validate him, for him to continue pursuing his dreams. Despite the little disappointment, his family still supported him on his journey.
In this episode, join us finding out how Travis transitioned from being the church boy he was, to becoming a podcasting consultant and real estate investor.